Skoda produces some of the finest cars in the world today. Their entry to the Indian market has been with the highly successful Octavia model. The Octavia's market has been recently hit severely by the likes of Honda Civic and Toyota Corolla and hence Skoda wanted to get into the segments below that of Octavia and above as well.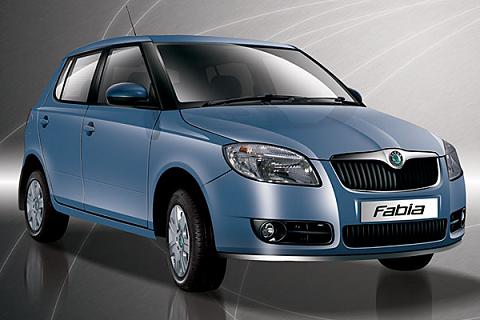 Image courtesy: Skoda India
The Skoda Fabia 1.2L has been a successful product throughout Europe. Obviously, that prompted them to bring that model to India as well. However, when things are produced or marketed for India, it has to be tailor made to fit the Indian taste and that's exactly where they failed.
The Indian mentality is mainly around mileage and resale value and not exactly build quality or safety. The pricing has to be reasonable and the after sales service is of the highest priority as well. Unfortunately, in all these aspects the Skoda Fabia failed miserably.
Please read my complete review of the Skoda Fabia 1.2L at Mouthshut.com
Happy Motoring!