Well, I haven't done many reviews on this blog (except for my test drive review in the Automotive category). Today, I am kick starting a new Review section here hoping that I can share my personal experiences with the numerous products and services that I have consumed online and offline. Here's the first one on the list – my Flipkart review, based on first few shopping experiences with them.
Although, the Flipkart Online Store was was established three or four years back, I didn't quite use their services until earlier this year. It all started with some book shopping for my son back in March this year. And once I was thoroughly impressed with their quality of service, I started venturing into other shopping areas as well.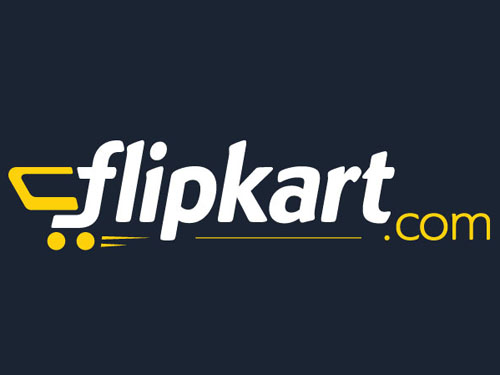 What does Flipkart Offer?
Like many online stores in India, even Flipkart started their business as an online bookstore (Check out Flipkart Books section). They then slowly spread their services into selling Music CDs, Movie DVDs, Video Games, Mobile phones, Electronics, Cameras and now even Home appliances.
Majority of my purchases from Flipkart have been around Children's books, Music/game CDs and at times camera accessories as well – latest being a 50mm lens that I bought for my Nikon DSLR.
My Experience with Flipkart
Based on those six or seven purchases that I made with flipkart, I have the following feedback on their services.
Their collection of books and other products are very good. Usually, they have all fast moving items in stock
The web shopping interface is fast and easy to search, choose and checkout
They offer very fast delivery, at least that's what my experience in Bangalore. Almost all items that I ordered reached me in three days. Looks like they are using their own staff for delivery and hence chances of missing anything during transport is minimal. Talking about the delivery time, I had quite bad experience with some other online services such as Sify Shopping, India Plaza etc before I stopped using them completely quite some time ago
Cash on Delivery option is very good to protect you from any online fraudulent activities
Excellent communication – from ordering, processing, delivery to confirmation – they always keep you informed via SMS and mail
Other Positives
Once I had a situation where a particular book (Bunnicula series) had to be imported and shipped. They were able to manage it within a reasonable time frame as promised while placing the order.
Another time, I had ordered two books together off which one was guaranteed to be shipped in three days and another in a week. Instead of shipping both together a week after, they shipped one within three days and another within 5 days thereby filling the order partially based on immediate availability. The result was a happy customer – i.e. my 9 year old son.
The pricing of the books is good considering the fact that shipping is FREE. Some other sites show reduced prices but charge for shipping and handling.
Conclusion
Overall, I am pretty happy with the quality of service that Flipkart provides. They often reiterate that they always ship brand new items with warranty which so far is true for me. However, there are a couple of people who complained about receiving scratched CDs etc but that wasn't the case with me.
Check out Flipkart for Yourself and share your experiences here. By the way, you can directly search on Flipkart using the search widget below.